GEARBOX /AUTO TRANSMISSION SPECIALIST IN DUBAI
We Specialize in Auto Gearbox Repair & Service. From Gearbox Preventive Maintenance to Gearbox Rebuild, Overhauling & Replacement. We Give Warranty on Our Repair & Service.
We offer our services for:
Automatic Transmission
 Gearbox/Transmission Service
 Gearbox/Transmission Rebuild
 Diagnostics Checks
 Torque Converters
 New Gearbox
 Gearbox Parts
Valve Body Assemblies
Manual Gearboxes
Clutches
 CVT Gear
 Transfer Boxes
 Differentials
 Transmission Oil & Fluids
 Fast Turn Around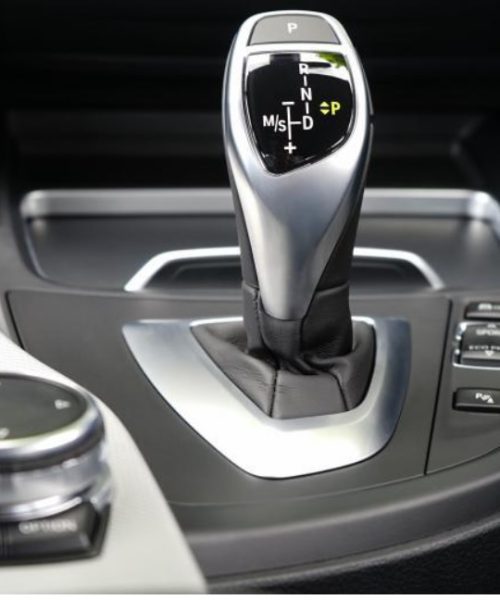 We have combined years of experience in refurbishing, Rebuilding, Maintaining, Servicing, and replacing the gearboxes of all the car brands whether Japanese, American, Korean, European & German. We have skilled technicians who deeply know the ins and outs of gearboxes of every make and model of cars. No job is big or small for us, as we deal with every problem with a high level of attention and focus. If your car is experiencing gearbox problems, the first step you need to do is call our gearbox expert for a free pickup and Free gearbox inspection, or visit us Terrain Auto Repairing Garage to inspect your car for free and get a free estimate. We provide an honest inspection report which helps you to make a proper decision and save cost.